Planning and Design
We will come to your home to discuss your ideas, your color choices, and create a plan providing a free estimate.
Starting the job
The job starts with removing and labeling all doors and drawers so you can live in your home while we work.
Working at our shop
We degrease, degloss doors and drawer fronts, thoroughly prepping for painting.
Re-Installation of doors & drawers
We package and transport doors and drawers, then reinstall and install new doors as requested.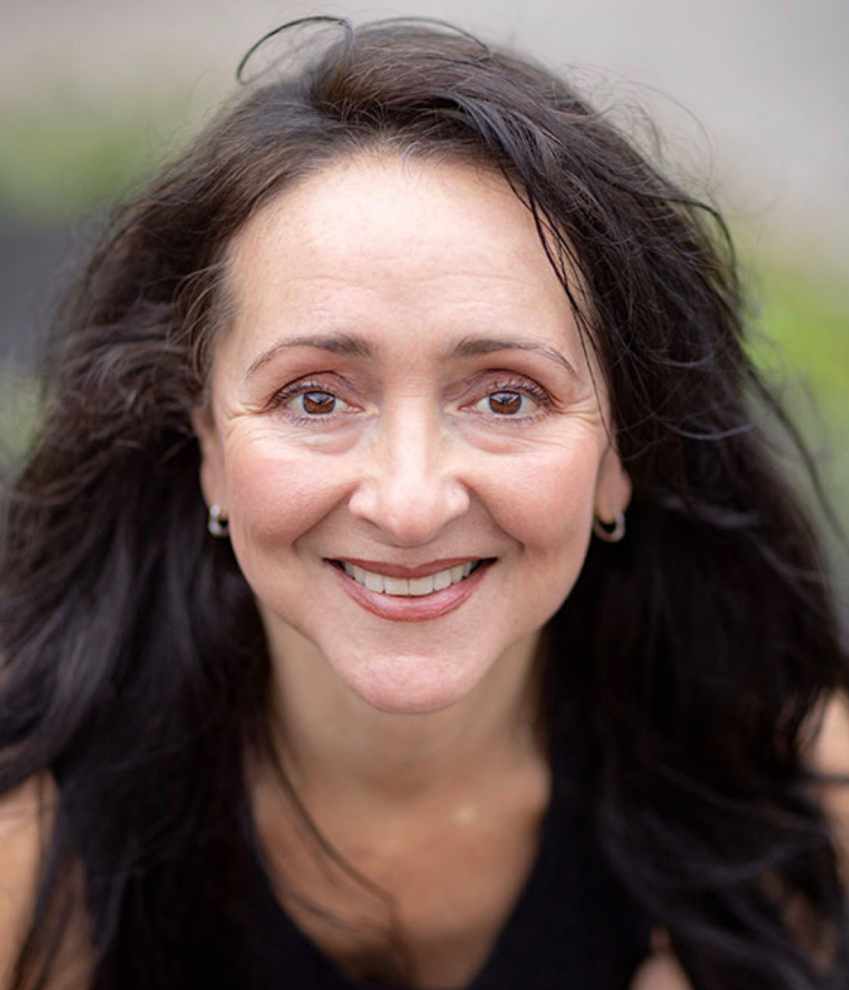 Custom Painting By
Heather
Meet Heather B. Dunghe, owner and operator of HBDunghe Painting.
Heather has been painting for over 10 years. She started painting for family and friends when a professional painter saw her work and asked why she wasn't painting as a professional. And HBDunghe Painting was born.
Heather specializes in painting cabinetry, spending years perfecting her process so her clients get a long-lasting, factory finish.
Heather and her husband, Doug, live and have a shop in Exton, PA. In Heather's limited free time, she loves spending time with her family and dogs (Black Russian Terrier, Dozer, and two Pugs, Sonny and Cher).
Heather also teaches and practices Bikram Hot Yoga, Inferno Hot Pilates, and Divine Sleep Yoga Nidra.
"I found yoga before I started my business, but now I realize yoga is what keeps me strong so I can be a great painter!"
Contact Heather to schedule a FREE virtual or in-person estimate and color consultation so she can explain her process, which sets her apart for other painters.
Room Painting and additional services
We work with new homeowners and home builders after settlement,
Prepping, and painting.
Repair settlement cracks, nail pops, and imperfections
sanding, patching, priming, and painting.
The beauty of a professional paint job comes from the prep. We spend hours making sure ceilings, walls, and trim are returned to perfection, like the day the customer moved in.
In addition to cabinet painting, HBDunghe's team provides
Cabinet Painting
Interior/Exterior Residential and Commercial Painting
Deck Staining
Partners with RubberStone & SierraStone
Did you recently have some plumbing or electrical work done? Did your contractor leave you with holes in your drywall? No job is too small for Heather and her crew to bring your home back to perfection.
Contact us for a free quote
To help us get you the best estimate, please have the following information ready:
Total number of doors
Total number of drawers
How many colors will you be selecting?
Will you be replacing or adding new hardware?
We love sharing our wonderful makeovers and special interest pieces. If you want to makeover your house for a fraction of the cost of a renovation contact us today.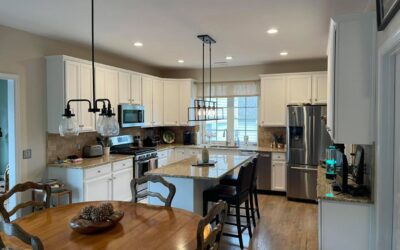 Have you always wanted a bright white kitchen but are not ready to bust the budget with a complete kitchen renovation?   If your cabinets are solid and in good condition, you need to schedule us to come out for an estimate. We can transform your kitchen for a fraction...
We value our client's reviews and are proud to share them. Feel free to ask for references for your job.
Tony F
Exton, PA
To have the vision to transform a piece of furniture into an entirely different, unique, and beautiful object is a work of art. Heather's skill and decorating expertise truly transformed our salon, and we couldn't more pleased or recommend her more highly. Amazing.
Elizabeth S
West Chester, PA
"The workmanship was excellent. Heather and Doug were true professionals. They were careful, thorough, and took time and measures to protect surrounding areas during the project. The final cost came in at the estimated price, and they completed the job in a timely manner. Without hesitation, I would recommend Heather and Doug."