Meet Heather B. Dunghe, the owner and operator of HBDunghe Painting.
Heather has been painting for over 10 years. She started painting for family and friends until a professional painter saw her work and asked why she wasn't painting as a professional. And HBDunghe Painting was born.
Heather specializes in painting the cabinetry and has spent years perfecting her process so the client gets a long-lasting, factory finish.
"I seek to build relationships with my clients. I want my clients to feel comfortable with me in their homes, knowing I will provide a beautiful, affordable finished product." -Heather
In addition to cabinet painting, HBDunghe's team provides the following services:
– Cabinet Painting
– Interior/Exterior Residential and Commercial
Painting
– Deck Staining
– Partner with RubberStone
Heather and her husband Doug live and have a shop in Exton, PA, with their Black Russian Terrier and 2 Pugs.
In Heather's free time (which is limited), she loves being with her family and dogs. She also teaches and practices Bikram Hot Yoga, Inferno Hot Pilates, and Divine Sleep Yoga Nidra.
"I found yoga before I started my business, but now I realize yoga is what keeps me strong so I can be a great painter!"
Contact Heather to schedule a FREE virtual or in-person estimate and color consultation.
Let Heather explain her process that sets her apart for other painters.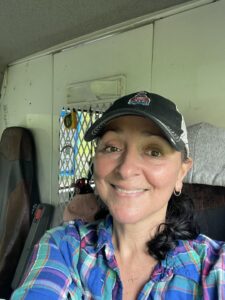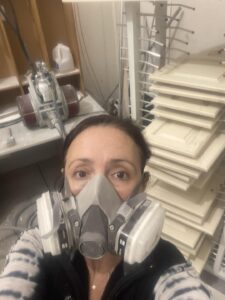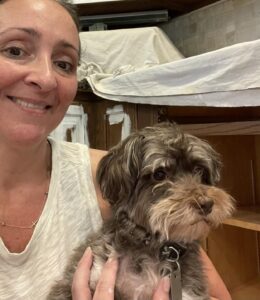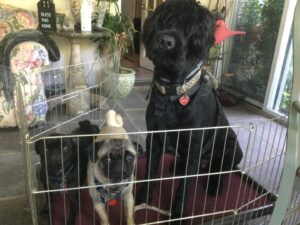 Heather B. Dunghe
Owner/Operator
HBDunghe LLC